Maybach-like paint finish on the new BMW 7 Series now available in several two-tone paint combinations.
The two-tone paint finish is available in Cashmere Silver Metallic/Aventurine Red Metallic and Tanzanite Blue with Black.
Each costs up to $12,000, making them an expensive option for the all-new BMW 7 Series limo.
The all-new BMW 7 Series luxury limousine debuted in April with a massive grille, an all-electric i7 variant, an ultra-luxury cabin as well as the introduction of an optional two-tone paint finish.
The distinctive paint finish, much like that seen on Maybach models, is now available in several two-tone paint combinations, ranging from a cashmere silver metallic/aventurine red metallic to a tanzanite blue with black. Each costs up to $12,000, making them an expensive option for the all-new BMW 7 Series.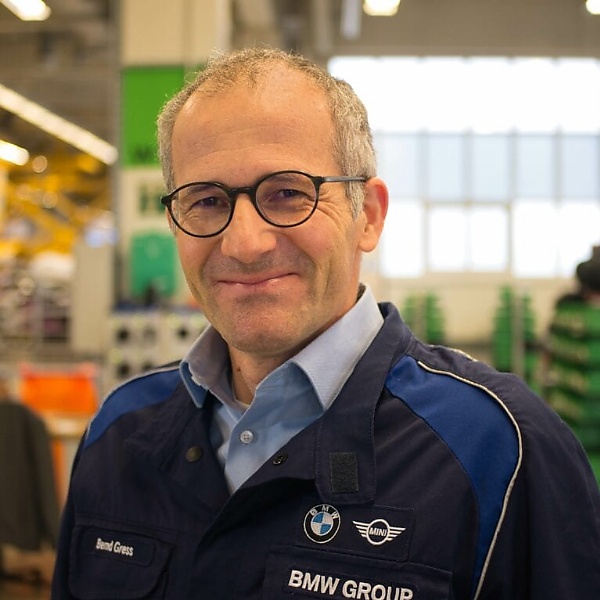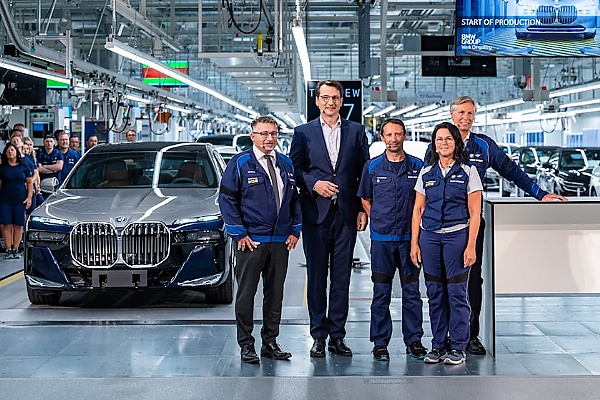 To find out more about the new paint technique, the BMW Blog spoke to Bernd Gress, head of the Dingolfing Painted Body Technology Plant, who is responsible for the production areas of the press plant, body shop and paint shop.
Speaking about the complex and time-consuming production techniques of the two paintings, Gress said:
"We have implemented a special process in the paint shop for two-tone paint application that combines standard, fully automated large-scale production processes with the manual painting skills of our experts"
"That naturally makes the process much longer than applying a single paint job."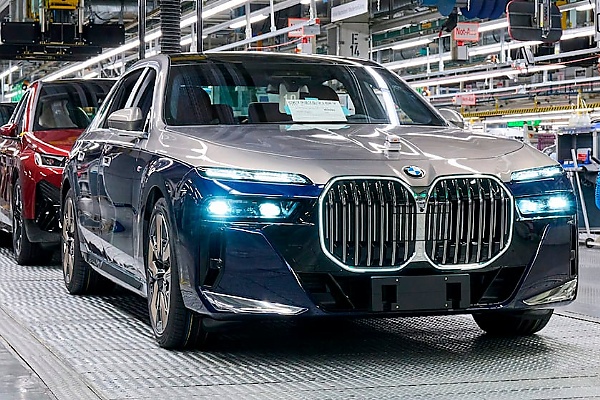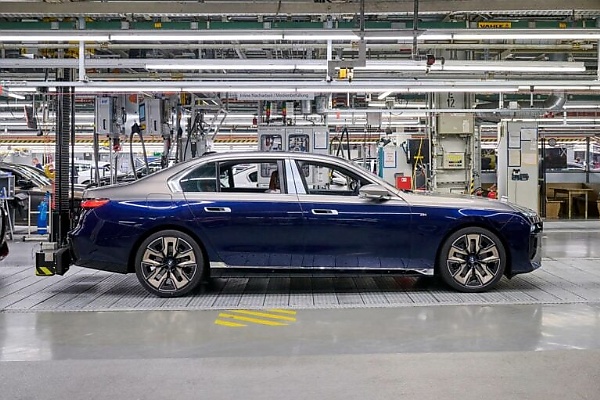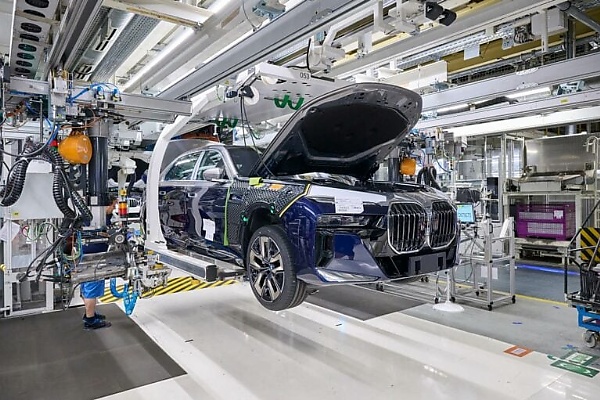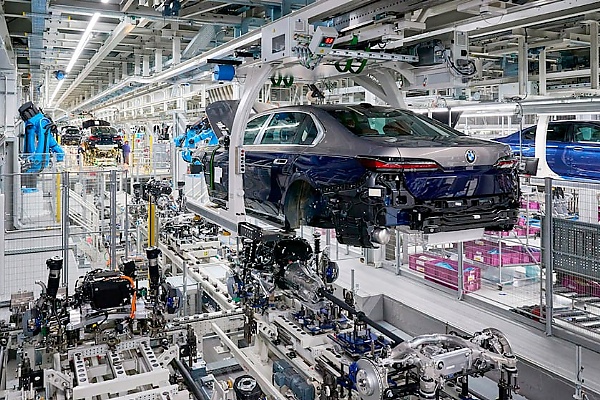 While a regular standard finish currently takes less than ten hours, it can take nearly 12 hours to move a two-tone finished vehicle through the full paint process.
"The lead times for a regular standard finish are currently less than ten hours; for a two-tone paint we allow several more hours," Gress told the BMW Blog.
"In the case of two-tone paints, the primary color is initially applied in fully automated large-scale standard production processes",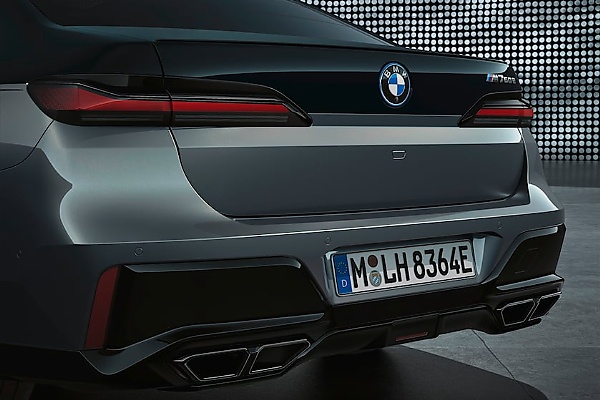 "Vehicles are then 'diverted' in a custom process in which the bodywork is manually masked and the contrasting color and coach lines to the side of the bodywork are applied by hand (front and rear flaps are painted separately in the contrasting color in an automated process).
"After the two-tone custom process is complete, the entire body receives another clear coat in the standard automated process."
Speaking about the challenges, Gress says "one of the biggest challenges was to implement the time-consuming and delicate manual masking process with the necessary repeat accuracy and reproducibility."
"Another challenge was, and still is – as we saw with Jeff Koons' limited-edition BMW 8 Series – the integration of machine-painted and hand-painted body sections in Dingolfing with painted mounted parts. from our factory in Landshut to create a high-end appearance for the entire vehicle.